Vocational School of Justice
About
Vocational School of Justice started education in the academic year of 2011-2012 Academic year. Highly-qualified academics serving in judicial organizations are of great importance in terms of fairness and the rule of law. For this reason, education at the Vocational School of Justice, Cyprus International University is offered by expert and distinguished faculty members.
Mission and Vision
The purpose of the School is to train assistants and prosecutor assistants. Graduates can be appointed to the writing offices or vice-ministers of the courts as executive officers or assistants. In addition, they can be recruited by executive offices in roles as high as the directorate. Graduates can also find jobs in private banks, various public and economic institutions, and private economic enterprises.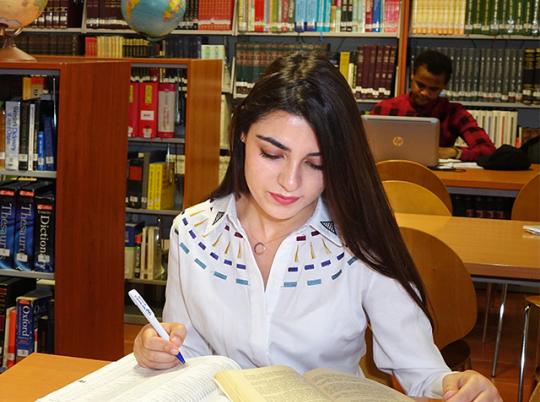 Education Opportunities
In the Vocational School of Justice, theoretical and practical information is provided to the students considering the qualifications required by the justice services. In addition to legal information such as public law and private law; other theoretical and practical courses such as legal knowledge, criminal procedures, law enforcement and bankruptcy laws, lawyer and notary public laws, financial legislation, legal language, forensic medicine, execution information, Turkish, foreign language, accounting are also taught.