Social and Strategic Policy
Aim and Vision
CIU-SSPRC was established in order to make Cyprus a center to examine the social and strategic policy-making and implementation processes in local, regional, and global fields, and to work on both theoretical and practical studies.
Accordingly, SSPRC aims to provide an analytical, systematic perspective to society and policymakers in implementing and evaluating these processes with an interdisciplinary methodological and theoretical stance.
The aim of SSPRC is to carry out research activities within the academic framework mentioned above, to provide social and strategic policy making, and to provide education services through certification and researcher exchange programs.
SSPRC, which has staff specialized in international relations, political science, international law, sociology, media and communication, to carry out these activities in an interactive manner for political structuring within institutions and organizations of civil society.
In this framework, besides archiving and reporting activities that can be used by society and policy makers in the subjects that are important in social and strategic policy making and analysis processes, activities such as panels, conferences and workshops are organized in order to increase the level of knowledge, experience and consciousness of society and policy producers.
In addition, SSPRC develops its competence to provide researchers who may be needed according to interdisciplinary project subjects with a network of academics.
The Center also expands its institutional and multilateral relations network, which is important to ensure institutional cooperation, with multinational or multi-institution research projects.
In this framework, while continuing to have an institutional relationship with the area's and the world's leading research centers, it continues to make significant strides in implementing joint project studies and research exchange programs.
SSPRC also incorporates undergraduate and graduate students working in the field of social sciences and also enables students studying in this field to reinforce the knowledge they learn in the field.
Projects
SSPRC has held a series of conferences and panels open to the public in order to contribute to the development of social and strategic policies in recent years, bringing citizens, academics and students together.
Among these activities, the agenda of the world politics, political ideas and ideologies, the Middle East, Syria problem and the Cyprus problem and tried to provide information and ideas on how these problems can be solved.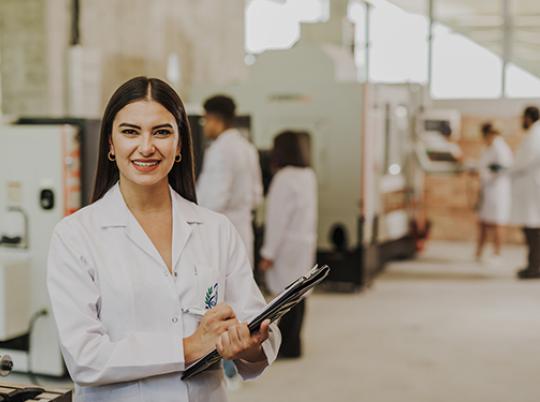 Contact
Social and Strategic Policy Research Center
Tel: +90 392 671 11 11   Extension: 2201  
E-mail: ssprc@ciu.edu.tr