About
Biotechnology Research Center (BRC) of Cyprus International University comprises a range of laboratories where multidisciplinary research is carried out using the latest and most comprehensive facilities in the fields of Cancer, Cell and Molecular Biology, Neuroscience, Microbiology, Environment and Nanotechnology.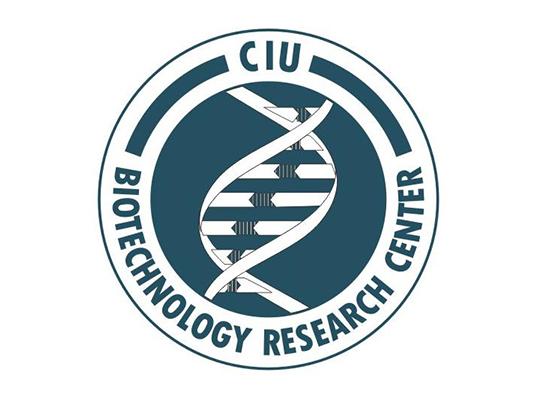 The dual mission of the BRC is to help academics run research projects using centralized facilities and, concurrently, to provide students with high quality scientific studies with international and national relevance. In the case of overseas students, the projects often relate to their home country.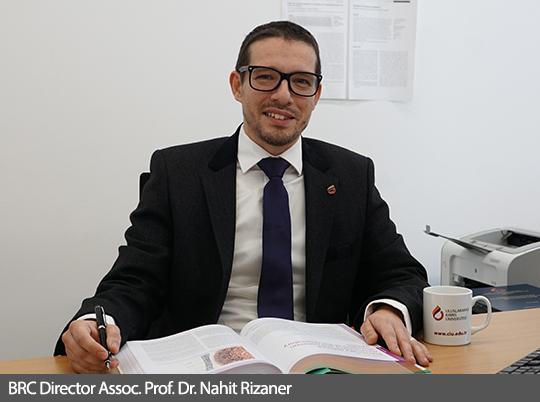 In the context of this mission, many research projects (supported by organizations such as TUBITAK, EU, UNOPS, KAV) are carried out in the BRC laboratories. In addition, symposia and colloquia are held regularly to discuss progress. In parallel, researchers are encouraged to attend international and national scientific meetings to present their results.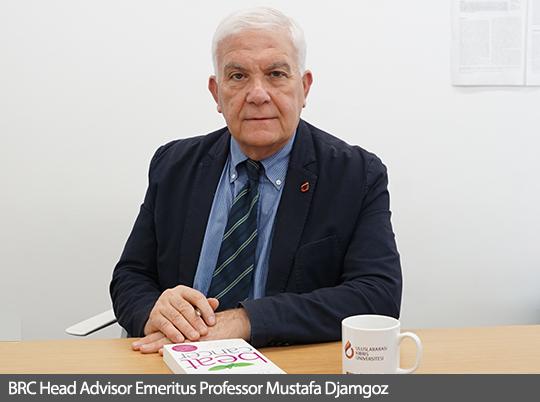 Importantly, in addition to the registered students of CIU, BRC provides summer term opportunities for students from abroad to experience research and to further their education.
BRC plans to increase its capacity with its new labs in the Science and Technology Center Building. The ultimate aim is to become one of the world's leading research centers.