History
The Center for Cyprus and Mediterranean Studies (CYPMED) was established in 2013 with the aim of conducting research on the island of Cyprus and the wider Mediterranean region.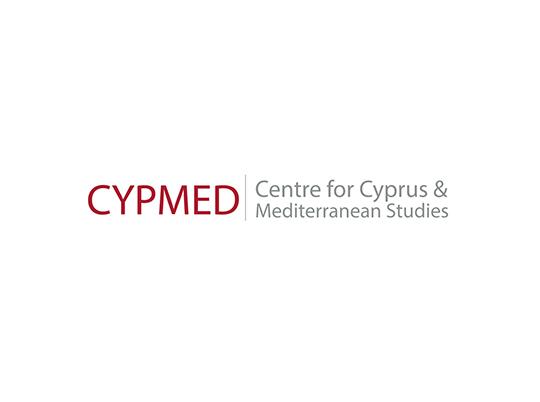 Mission and Vision
CYPMED aims:
to facilitate the dissemination of studies conducted by other institutions in relevant areas.
to cooperate with institutions engaged in similar activities.  
to assist graduate students in their studies and academic development.
The center aims to establish an academic archive and information center with a particular focus on Cyprus. 
Work
CYPMED adopts a multi-disciplinary approach focusing mainly on political science, international relations, sociology, conflict resolution, post-conflict law, international law, and economics.
The main topics of interest at the center are the Cyprus conflict, Eastern Mediterranean energy policies, Mediterranean-Southern European politics and economics, Turkish-Greek relations, post-colonial issues, human rights, and international migration.
CYPMED regularly organizes seminars, workshops and panels to bring together academics, researchers and practitioners from Cyprus and abroad with graduate and doctoral students at the CIU.
See More